It's About Your Life and Dreams
A home is not a home because of its room dimensions or the color of the walls. It is about how you feel when you walk through the front door. And the way you can instantly envision your life unfolding there. This is about more than real estate. It is about your life and your dreams.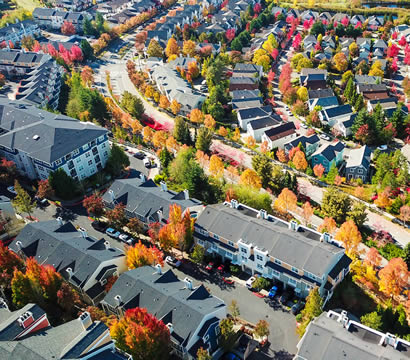 Issaquah is a city full of history and charm. Mixed with the old and new, Issaquah is the perfect …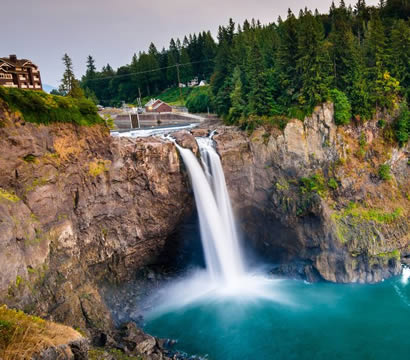 Snoqualmie is a definite gem in Washington. It is a beautiful city surrounded by nature …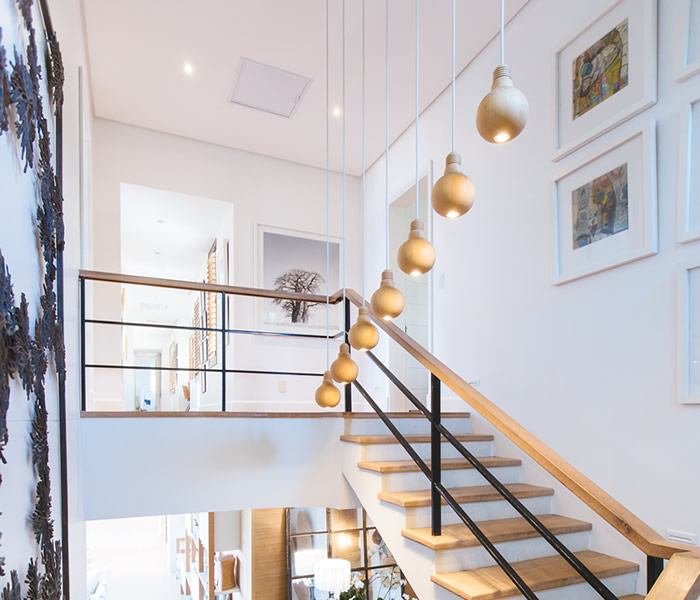 Are You Interested in Learning the Value of Your Home?
A Comparative Market Analysis is an excellent way to get an expert opinion on the value of your home using comparables in your area. This service is free and takes only a few seconds to fill out the form.
Want to Quickly Find Home From Your Dreams?
You'll receive personalized matches of results delivered direct to you. We'll take into account your goals, criteria and preferences to find properties that are exactly what you were always dreaming of.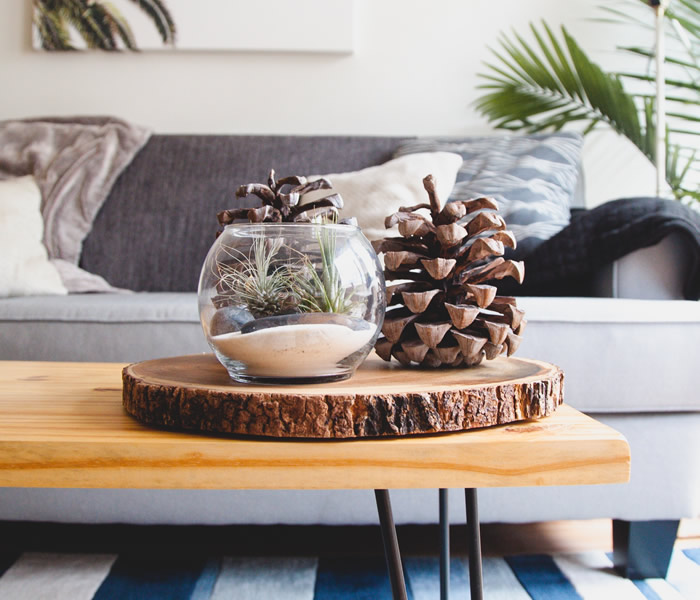 Our goal is to offer an unparalleled level of service to our highly respected clients. Whether you are looking to buy or sell your home, we guarantee that our expertise, professionalism and dedication will guide you toward meeting your unique real estate needs.