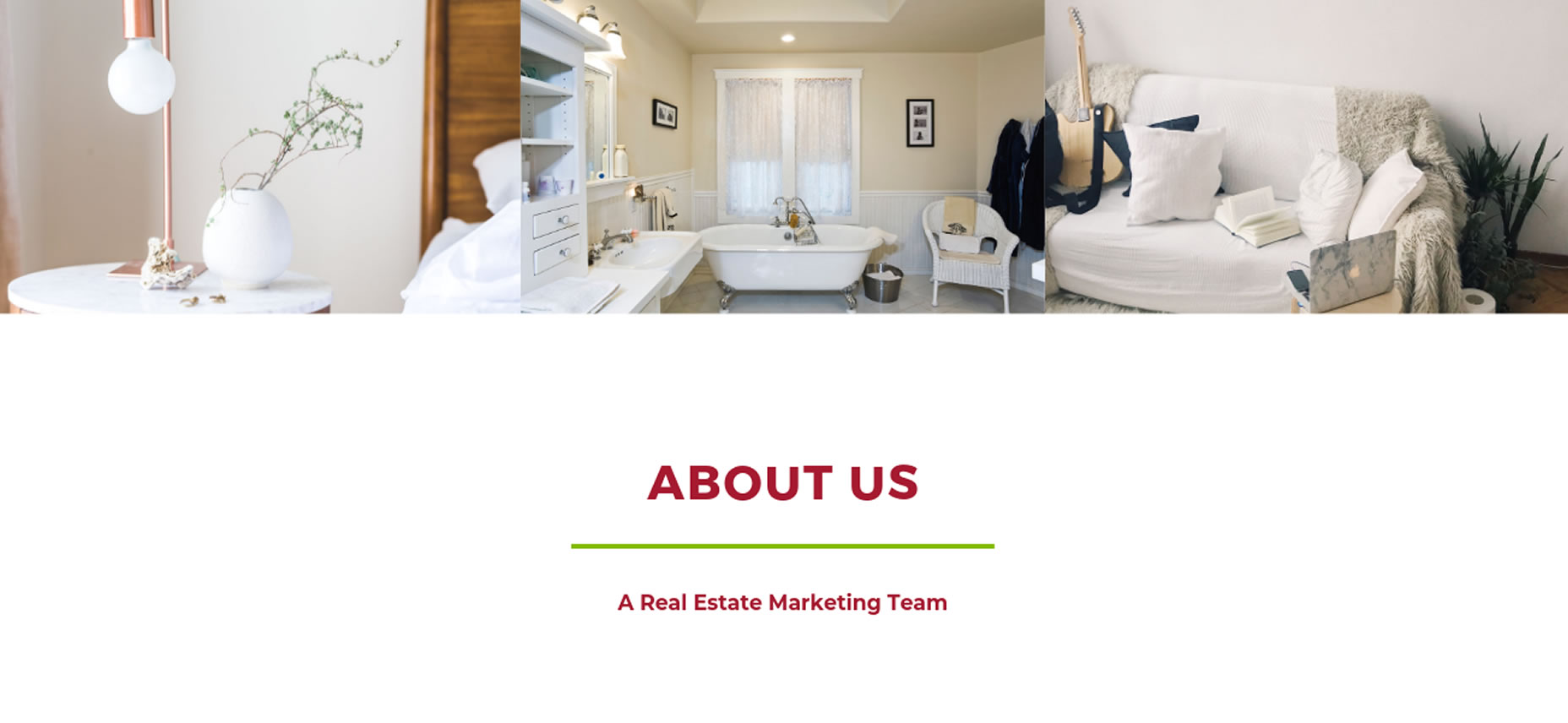 Barb Pexa and her team specialize in Eastside residential resale of properties throughout the I-90 corridor from Bellevue to Snoqualmie. Barb has spent many years exploring Eastside homes with her clients, and has a firm understanding of Eastside neighborhoods and what each has to offer buyers, and how to market homes and get great results for sellers.
Barb represents buyers and sellers alike. Her skill across the board has been honed over a decade of buying and selling a multitude of homes, as well as through acquiring half a dozen of her own properties. She's also developed deep and lasting relationships with industry lenders, agents, escrow officers, and home inspectors for a seamless, full service client experience. More than 80 percent of Barb's new business comes by way of referrals from satisfied clients, which is a strong testament to the connection she has with her clients and her esteemed service.
Barb has also been recognized in Seattle magazine as a Five Star Professional; the award recognizes those who provide quality service to their clients. Barb's guiding principle "Always doing the right thing for my clients is doing the right thing for myself" has seen her through crucial times in her career. While she's always trying to help her clients exceed their goals, she always keeps their best interests at heart – even at times counselling her buyers against going over budget when it isn't to their advantage. This honest, open relationship has served her well; she has many repeat clients, some having purchased more than 10 properties under her steady, friendly guidance.