Buy Your Home With Barb Pexa & Associates
Just fill out the form →
Why work With Barb Pexa & Associates?
Barb Pexa and her team specialize in Eastside residential resale of properties throughout the I-90 corridor from Bellevue to Snoqualmie. Barb has spent many years exploring Eastside homes with her clients, and has a firm understanding of Eastside neighborhoods and what each has to offer buyers, and how to market homes and get great results for seller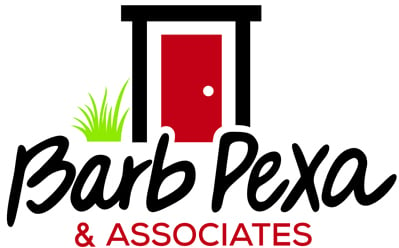 Top Real Estate Agents
Barb represents buyers and sellers alike. Her skill across the board has been honed over a decade of buying and selling a multitude of homes, as well as through acquiring half a dozen of her own properties. She's also developed deep and lasting relationships with industry lenders, agents, escrow officers, and home inspectors for a seamless, full service client experience. More than 80 percent of Barb's new business comes by way of referrals from satisfied clients, which is a strong testament to the connection she has with her clients and her esteemed service.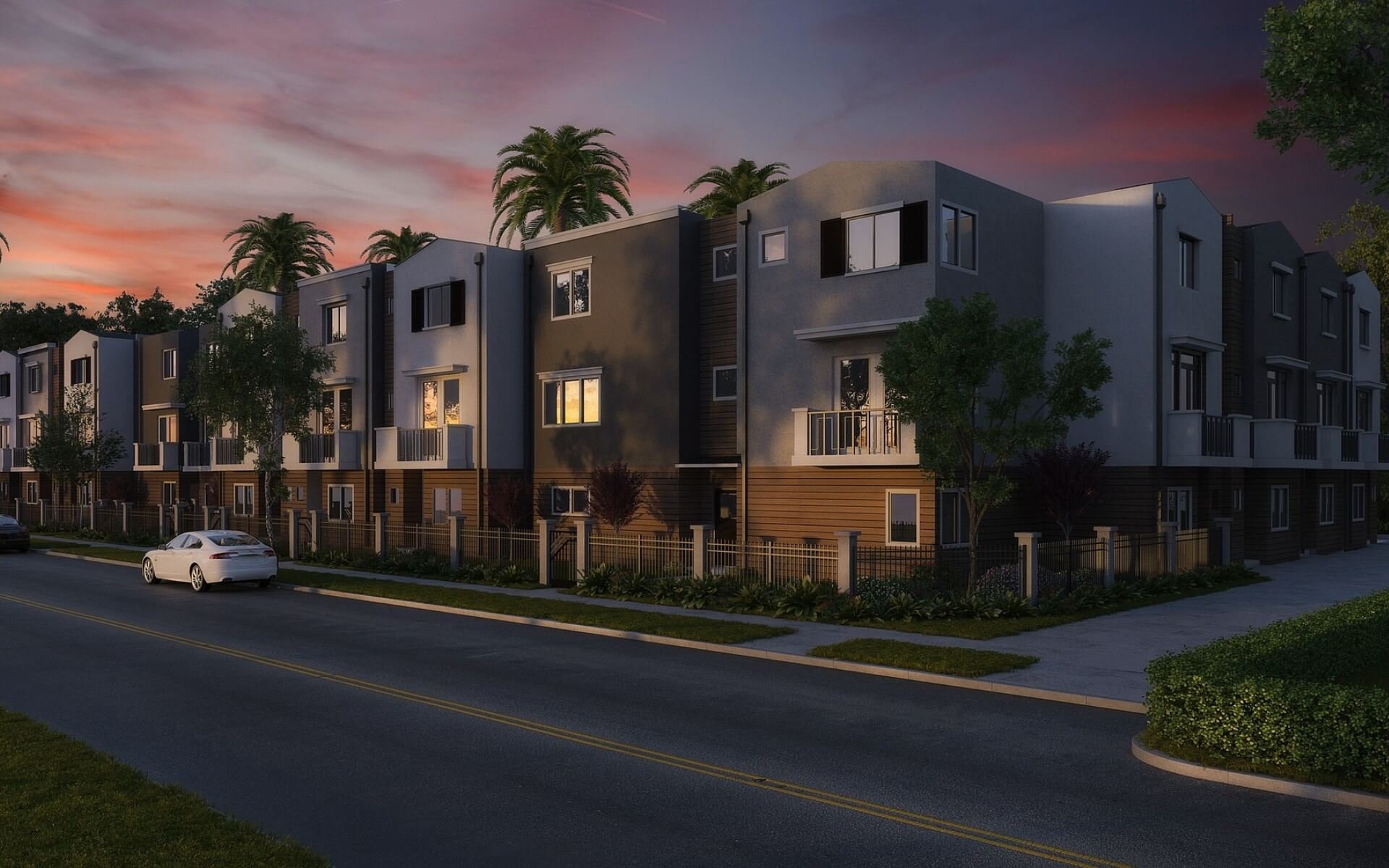 Comprehensive Real Estate
Comprehensive Real Estate
Buyer's Guide
Instant access to our free guide
Learn the 8 things not to do when buying a home, get tips on when to invest in your house, better understand closing costs and and much more! Request your guide below to instantly receive access, for free!