AUBURN, Wash. — You think you're walking into a VIP Suite at CenturyLink Field.
"They're definitely in awe. Y'know when you open up the double doors," says Chad McGraw, creator of the ultimate Seahawks Fan Cave. It's part of the home he's selling in Auburn.
"I always wanted to have a media room?" He made a media room all right! A nine-foot football light covered in pigskin material pulses with fiber-optic laces above. "Carrying it down the freeway in the back of your truck. A big ole football looks kinda funny."
Custom Seahawk accents are carved in the wood above the 80-inch TV, which hides a bed that curls out from behind the wall. "Fit perfect for the space. You wouldn't even know there's a bed there," Chad says.
The 12th Man bar is the perfect place to grab a snack. And if you own the place, you can sit in Chad's favorite spot whenever you like. "These are all electronic reclining. So I would say the first seat here," he says as he points to the corner of a brown, leather couch in the shape of an L.
Even the sink says Seahawks with its football texture. The knobs on the cupboards are footballs too. And the memorabilia that lines the walls is a mini-Hawks Hall of Fame. From a Marshawn Lynch-signed endzone pylon to autographed jerseys and trading cards to stylin' stilettos in Seahawk blue and green sequins, negotiable is the keyword.
"Everything's for sale. Not attached. It's just stuff. I would love to take it to my new place?  But it kinda fits this room."
And if the weather's good, you've got options, says Barb Pexa of Keller Williams Realty Bellevue. "The waterfall falls over the hot-tub. And in the back is a TV. So if you get tired of watching the Seahawks from the fan cave, you can just hop in the hot tub and watch it there."
She's been in the real estate biz for almost two decades. "I think the pool is my favorite I've ever seen in Washington.  You'd expect that in something like Palm Springs, and he's got it right here."
McGraw calls it a "Fred Flintstone-esque" grotto with its waterslide and unique poolside feature. "That whole bar is heated like you would heat a concrete floor," Pexa says.
She says when you approach this rare, 4700-foot rambler in the Washington National Golf Clubneighborhood, you get a sense of an Italian villa. "With the arched windows, the palladium windows, all the plaster, the marble tile, I think it definitely has a European vibe to it."
The vaulted ceilings in the foyer are 15-feet high. There's an inviting, sunken sitting room to the right as you enter and a swanky dining room to the left just off a spacious kitchen that opens to a family room with a fireplace.
On your way to the pool is a covered living space with a grill and a fireplace of its own.
But we suspect you'll spend much of your time, especially on fall, Sunday afternoons, in the fan cave, which even comes with a little luck. "Correct. We finished the day before the (Seahawks') Super Bowl win," McGraw says.
So it's first-party was a victory party.
The home in Auburn is offered at 1.6 million.
KING 5's Evening celebrates the Northwest. Contact us: Facebook, Twitter, Instagram, Email.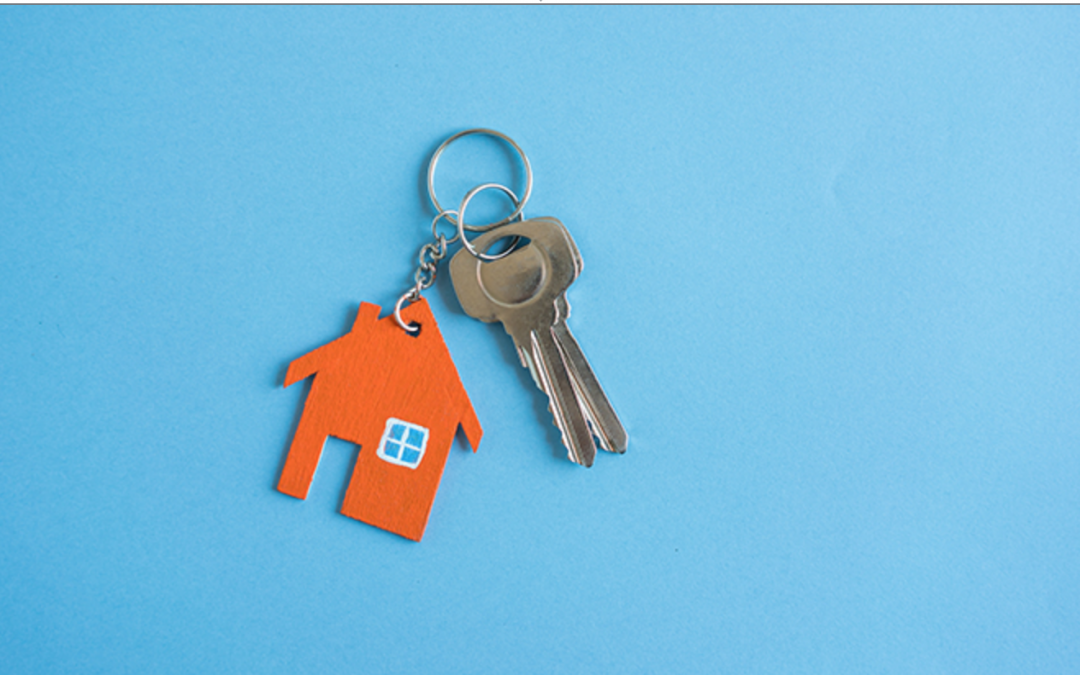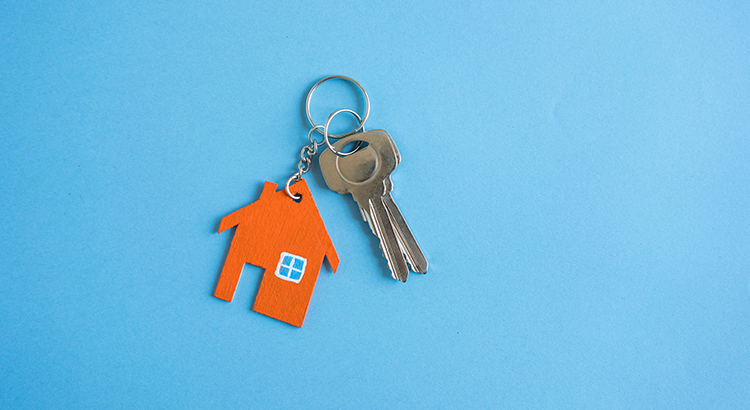 In a recent survey by realtor.com, people thinking about selling their homes indicated they're generally willing to allow their agent and some potential buyers inside if done under the right conditions. They're less comfortable, however, hosting an open house. This is understandable, given the health concerns associated with social contact these days. The question is, if you need to sell your house now, what virtual practices should you use to make sure you, your family, and potential buyers stay safe in the process?
Game Plan
In today's rapidly changing market, it's more important than ever to make sure you have a digital game plan and an effective online marketing strategy when selling your house. One of the ways your agent can help with this is to make sure your listing photos and virtual tours stand out from the crowd, truly giving buyers a detailed and thorough view of your home.
So, if you're ready to move forward, virtual practices may help you win big when you're ready to sell. While abiding by state and local regulations is a top priority, a real estate agent can help make your sale happen. Agents know exactly what today's buyers need, and how to put the necessary digital steps in place. For example, according to the same survey, when asked to select what technology would be most helpful when deciding on a new home, here's what today's homebuyers said, in order of preference:
Virtual tour of the home
Accurate and detailed listing information
Detailed neighborhood information
High-quality listing photos
Agent-led video chat
After leveraging technology, if you have serious buyers who still want to see your house in person, keep in mind that according to the National Association of Realtors (NAR), there are ways to proceed safely. Here are a few of the guidelines, understanding that the top priority should always be to obey state and local restrictions first:
Limit in-person activity
Require guests to wash their hands or use an alcohol-based sanitizer
Remove shoes or cover with booties
Follow CDC guidance on social distancing and wearing face coverings
Getting comfortable with your agent – a true trusted advisor – taking these steps under the new safety standards might be your best plan. This is especially important if you're in a position where you need to sell your house sooner rather than later.
Nate Johnson, CMO at realtor.com ® notes:
"As real estate agents and consumers seek out ways to safely complete these transactions, we believe that technology will become an even more imperative part of how we search for, buy and sell homes moving forward."
It sounds like some of these new practices might be here to stay.
Bottom Line
In a new era of life, things are shifting quickly, and virtual strategies for sellers may be a great option. Opening your doors up to digital approaches may be game-changing when it comes to selling your house. Let's connect so you have a trusted real estate professional to help you safely and effectively navigate through all that's new when it comes to making your next move.