Valerie Pacheco has a sincere passion for the communities in the beautiful Snoqualmie Valley. She loves being surrounded by the majestic mountains, hiking trails, creeks, rivers and the iconic Snoqualmie waterfall which is paired with amazing local shops and restaurants.
Valerie moved from Austin Texas, where she practiced real estate in a competitive and fast-growing market. She has helped people sell and secure their homes with counsel and thorough market research. She is known for being available and getting the answers needed for any questions and concerns her buyers and sellers come across. Today she continues this in the Eastside real estate market, where her focus is the Snoqualmie Valley, which includes Snoqualmie Ridge, Snoqualmie Downtown, North Bend & Fall City.
Valerie resides in Snoqualmie Ridge with her husband Joel and three children. Her children range in different grade levels throughout the district, allowing her to obtain a broad perspective of the Snoqualmie Valley school system.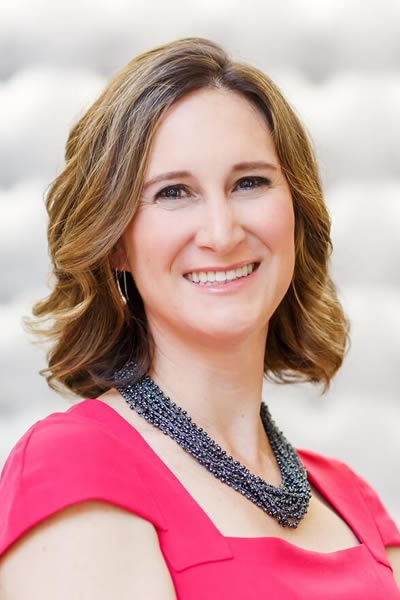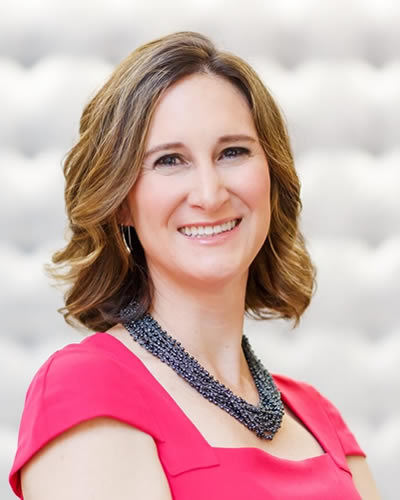 Valerie and her family are very active in the community; Joel works in the high-tech sector in Bellevue, while during his free time giving back to our community by coaching club flag football and basketball. Valerie is very involved in her community, spending her time in different areas coordinating events and neighborhood functions for the community. Her children are also involved in an array of activities in the community such as choir, dance and baseball.
Valerie is here to be your real estate resource and provide you with the best service. Looking forward to helping you with all your real estate needs.